Electric cars reality check
Fair price, 500-kilometer range, short charging times, nearby charging options, bringing peace to the Middle East: A recent survey shows the minimum requirements Germans have for electric cars.
For most people, the range of an electric car remains the decisive argument for or against buying an electric car. Even before the impact on nature or one's own wallet.
However, if you ask how far people travel by car every day, you get the impression that it is not so much the range of the cars that is the problem, but their own demands.
To be fair, however, this graph does not show how far people actually drive. A journey of 350km a week is also 50km on average.
---
Source: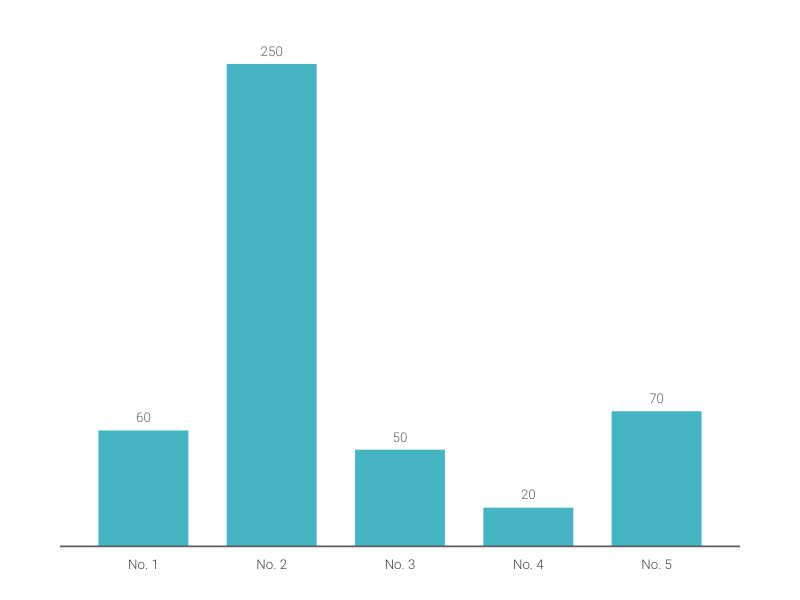 This is an example of Vizzlo's
"Bar Chart"
Visualize amounts with respect to one categorical variable