With some of the biggest world economies legalising cannabis this decade, the excitement for this emerging market has been high–but is it justified? We sourced the market cap of the 5 biggest (legal!) tobacco and cannabis companies respectively, and found that this new consumer category has made big gains in a short time, but has an almost impossible task to compete with tobacco giants like Philip Morris, Altria and British American Tobacco. Many of the Big Tobacco groups have already diversified into smoking alternatives like e-cigarettes, so it's really only a matter of time and delicate marketing before they use their huge resources to price out smaller cannabis companies.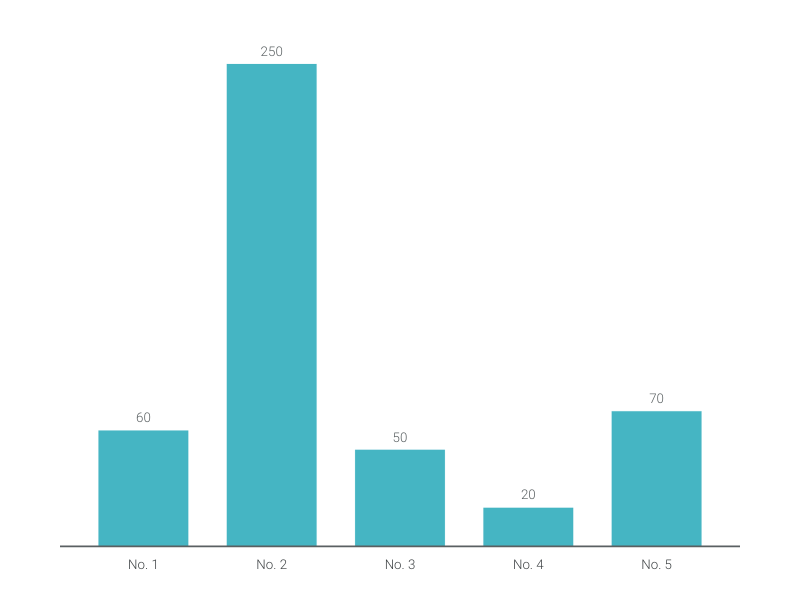 This is an example of Vizzlo's
"Bar Chart"
Create a great-looking bar or column graph in seconds.