Gallery
Hiring Duration by Country
Staying calm during the long wait after a job interview is one of the biggest challenges for people searching a new job. The allegedly "reasonable" time frame for a company to hire someone after interviewing this person a first time depends on the job type, on the company, and it also varies from place to place. Glassdoor made a study based on hundreds of thousands of reviews shared anonymously on their platform. They've found out that differences in labor market regulations and institutions influence the hiring process: countries with less flexibility in the labor markets have longer hiring delays. Check more details.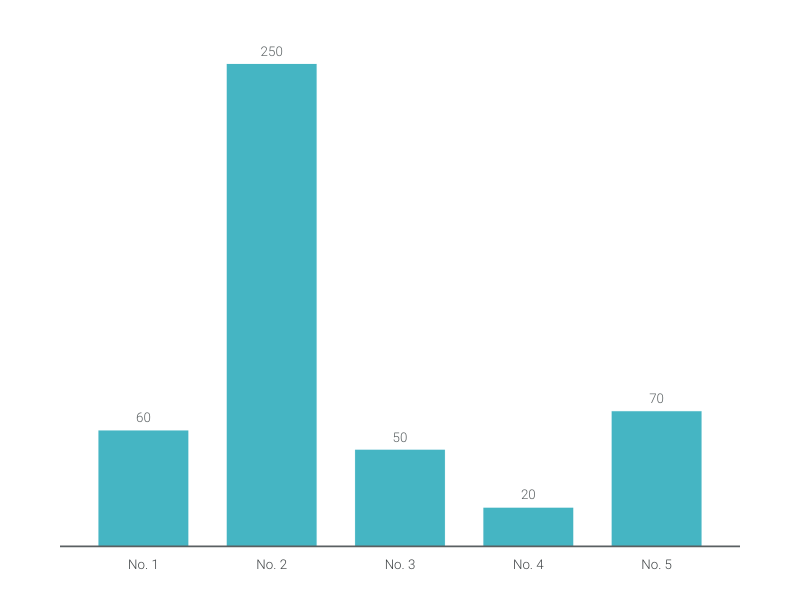 This is an example of Vizzlo's
"Bar Chart"
Create a great-looking bar or column graph in seconds.