How Men Conduct Themselves at Work
#MeToo: While nearly half of women say they've experienced some form of harassment at work at least once in their careers, there has been little research about those responsible. The Upshot has asked 615 men in the United States about how they conduct themselves at work and has found out that about 25% of them admit to at least one abusive behavior. The research was a collaboration between The New York Times, sexual harassment researchers, and the polling company Morning Consult—check all their findings.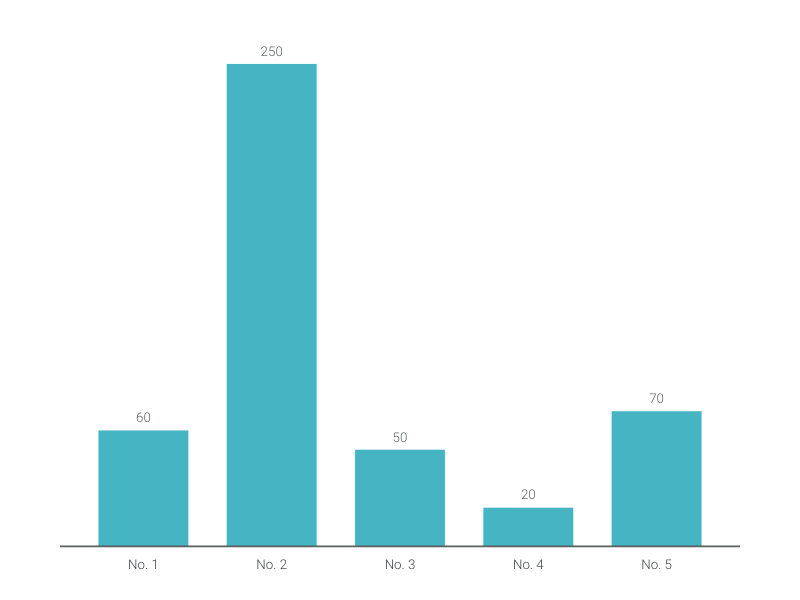 This is an example of Vizzlo's
"Bar Chart"
Create a great-looking bar or column graph in seconds.