By now climate change should be a hard fact for hopefully most (or all of) our readers; however, the question remains what to do about it as an individual. According to this publication in 'Science', your diet might be the easiest way to make a difference.
While you might not be ready to go full vegetarian, switching beef for chicken or fish already makes a big difference. However beans are the real MVP here with one of the lowest environmental impacts of all Protein.
(We know, we probably couldn't do without cheese either…)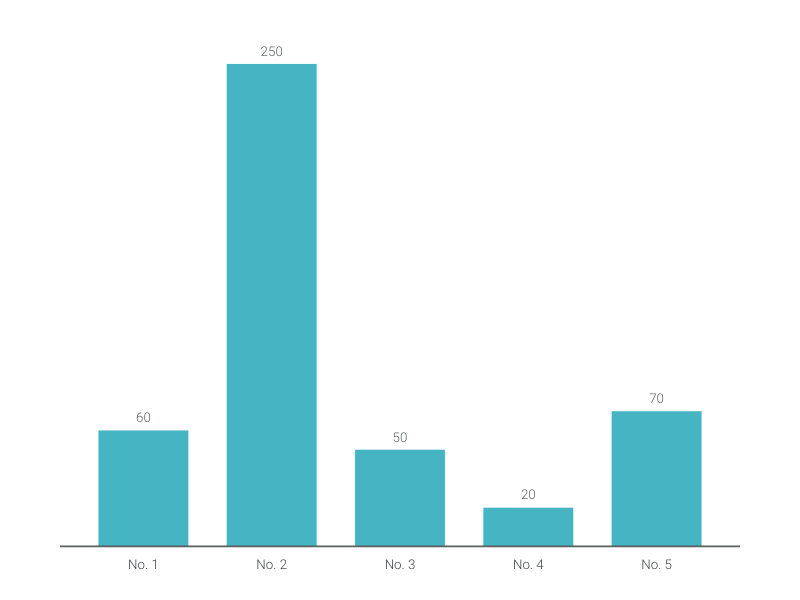 This is an example of Vizzlo's
"Bar Chart"
Create a great-looking bar or column graph in seconds.