Today marks the 34th day of the US government shutdown. The Trump Administration shut down the government beginning at midnight on December 21, 2018 – the 12th of January marked the 22nd day, making the current shutdown the longest in US history. The shutdown is a result of an impasse over the president's request to secure funding for the proposed wall that will line the US-Mexico border. The shutdown affects over 800,000 federal workers within nine different departments, in addition to various federal agencies. In today's graphic, we're taking a look back at other US government shutdowns throughout the years.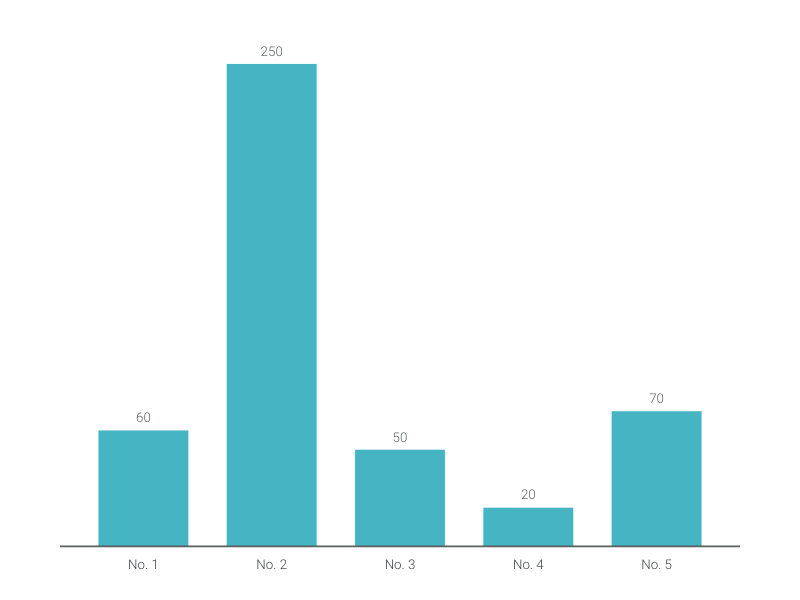 This is an example of Vizzlo's
"Bar Chart"
Create a great-looking bar or column graph in seconds.