THE PARADISE PAPERS DATA COMPARED TO THE BIGGEST LEAKS OF THE PAST FOUR YEARS
In November 2017, the release of the Paradise Papers to the public threw light on the financial affairs of politicians, companies, and celebrities around the world, and also helped to unmask the professional network (accountants, law firms, financial institutions, etc.) involved in the operation of the offshore evasions. The Paradise Papers weren't the first leak of this nature. Understand their singularities and how they compare to other major leaks of the past few years—BBC has prepared an article with everything you need to know about the leak.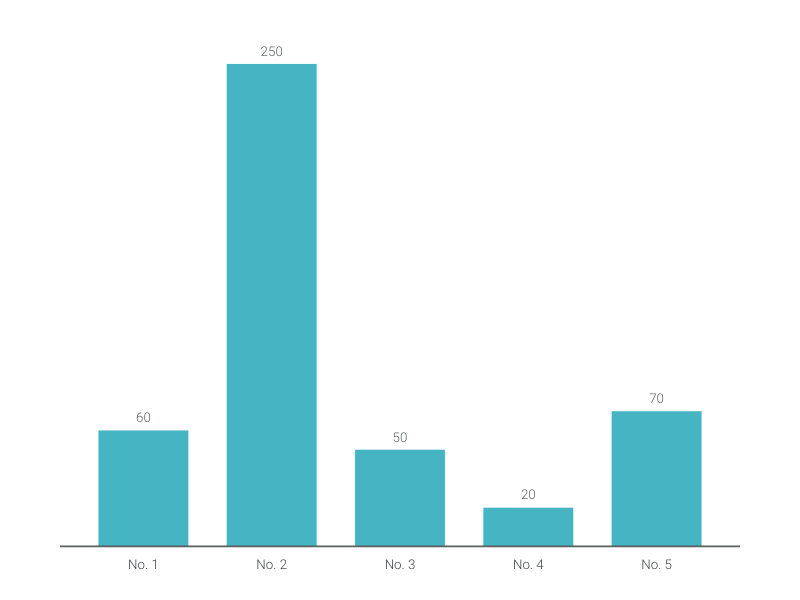 This is an example of Vizzlo's
"Bar Chart"
Create a great-looking bar or column graph in seconds.