Top Coffee Producing Countries - 2022
We all know that coffee is one of the most loved drinks in the world. But do you know where the coffee you drink comes from?
Due to temperature and soil composition requirements, only one part of the world is suitable for coffee production: a band between the tropics of Cancer and Capricorn, popularly known as the Bean Belt. All coffee producing countries are located in this imaginary division of the globe - there are representatives from all continents in the list of the 20 largest products, with the exception of Europe, which has no portion of its territory in the aforementioned belt.
The highlight of the list goes to Brazil, responsible for around 27% of production, followed not so closely by Vietnam and Colombia.
Source: World Population Review; Eleven Coffees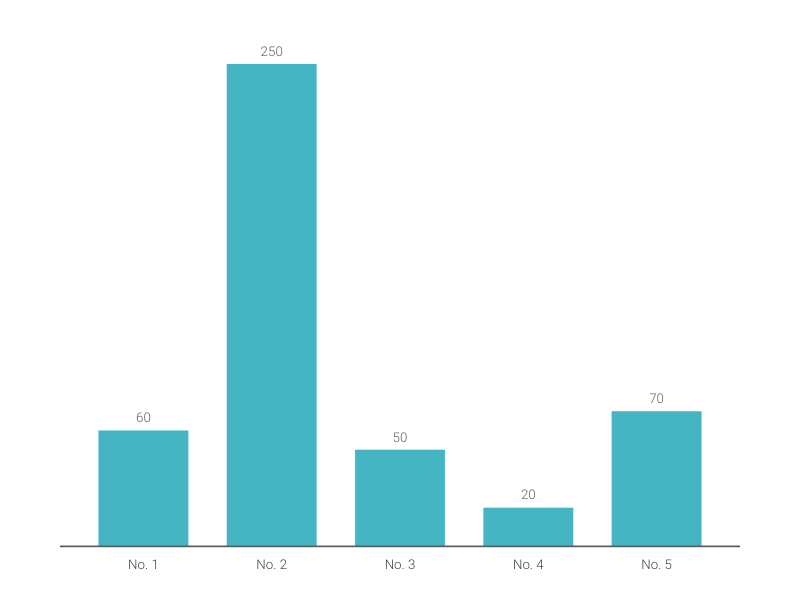 This is an example of Vizzlo's
"Bar Chart"
Visualize amounts with respect to one categorical variable