Thousands of people embark on dangerous journeys in the hope of safety and asylum each day, but we still have a long way to go before we ensure that all of them reach their destinations.
The Missing Migrants Project was set up in 2013, after the tragic shipwrecks of migrants near the Italian coast caused 368 deaths.
Since research began, more than 19,000 people have been reported missing or dead in the Mediterranean alone–well over half of all cases.
Though most causes of death are unknown, drowning is by far the most frequent reported cause of death. With this knowledge the world is much better equipped to prevent this loss of precious lives.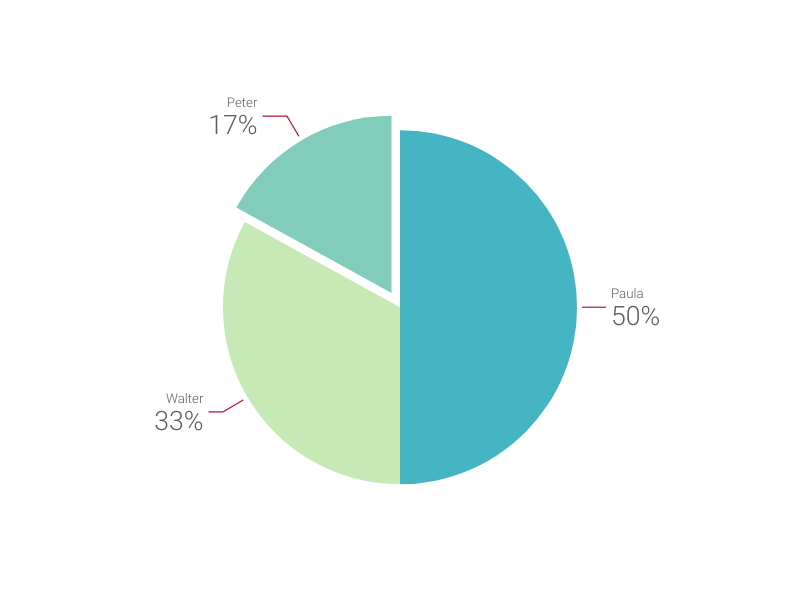 This is an example of Vizzlo's
"Pie Chart"
Our free online chart maker helps you create pie charts in no time. Online, in PowerPoint or Google Slides.