Gallery
Solar and Lunar Eclipses around the world
Today's Total Lunar Eclipse coincides with a Blood Moon, and it will be the longest of the century lasting 103 minutes. This fantastic phenomenon, consists of the Moon, passing through the darkest part of Earth's shadow and receives its red color from the Earth. It will be a spectacle worth watching. Here's a couple more of these events to keep track of in your calendar.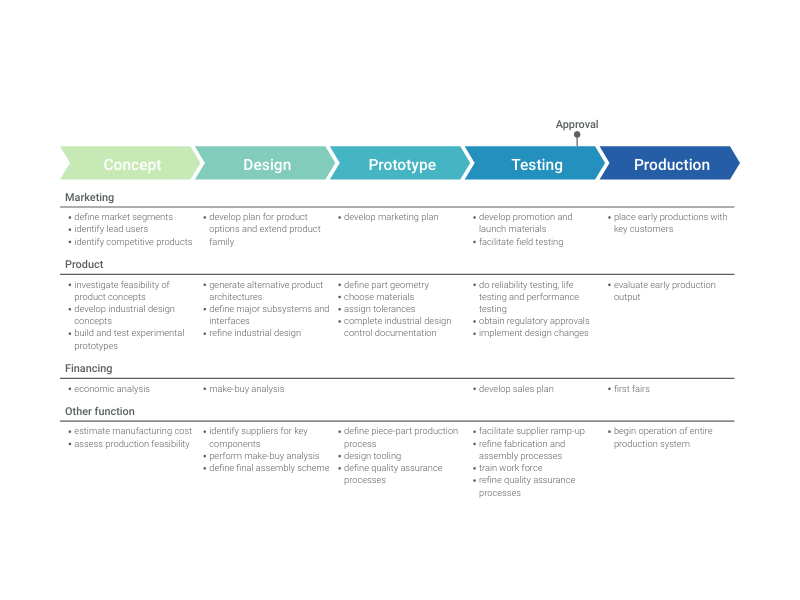 This is an example of Vizzlo's
"Project Phase Chart"
A chevron chart to visualize the whole life cycle of your project, detailing its phases and processes/activities.