Gallery
Autonomous Vehicles are the future
Google has been experimenting with Autonomous Vehicles (AV) since 2009 in its self-driving car project, now Waymo, and has driven a total of over 6 million miles, testing, learning and improving… and they are not the only ones out there getting ready to turn the streets autonomous! 19 different companies have set deadlines to deliver their autonomous driving software and driverless cars. Using this technology to eliminate the human error, they expect to reduce accidents by 90%, drive down insurance premiums that will result in average savings of $1,000 USD annually, give the people about 50 minutes a day that they would typically "waste" in traffic, increase highway capacity by 500%, and give industry-specific benefits. One example would be the freight business, where they could produce savings of as much as USD 168 million in fuel and operating costs.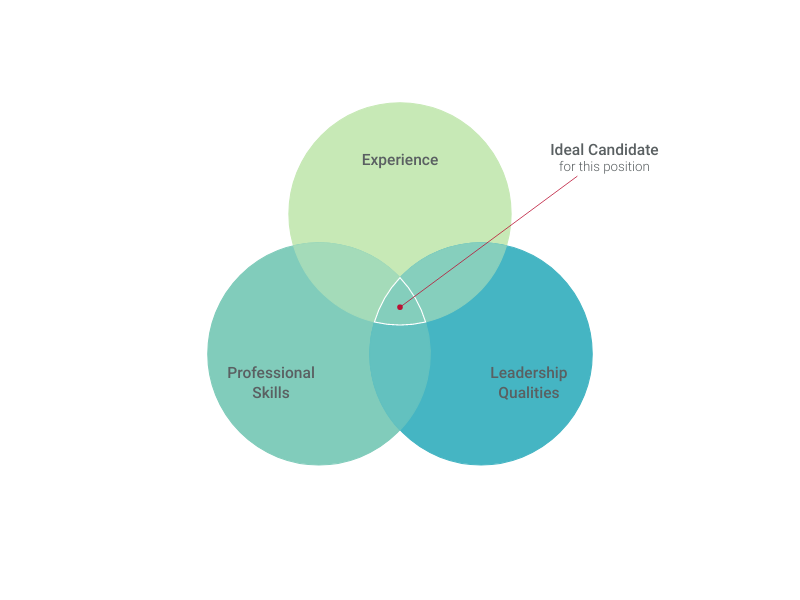 This is an example of Vizzlo's
"Venn Diagram"
Create a Venn diagram to visualize intersections and differences between groups.