The Biggest Fictional Cats of All Time
This International Cat Day we have taken the top 10 "Biggest fictional cats of all time" as they were voted on until today. Guess who leads the rank! You can vote yourself on ranker.com's list that features famous felines from television, movies and video games like Tom Cat from "Tom & Jerry" and Garfield from the show with the same name. Wondering why Hello Kitty is not there? It is due to Sanrio's official statement to The Wall Street Journal that she is not a cat, but a cartoon character.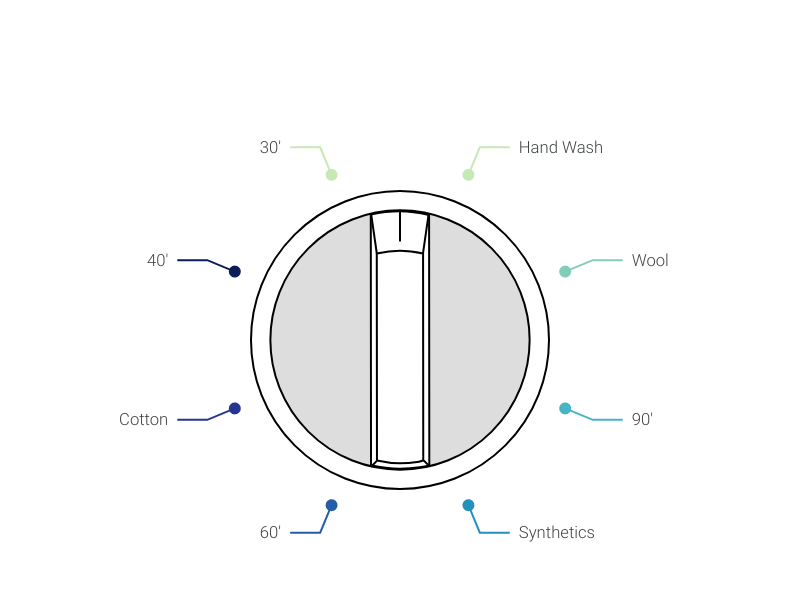 This is an example of Vizzlo's
"Control Knob Chart"
Present the different steps of your project with a flippable adjusting wheel.