Mom, where do pumpkins come from?
Mexico alone is responsible for the 435 million USD economic impact, that corresponds to the 33% of total pumpkin exports in the world. Not only is pumpkin relevant for the economy, but also for the heart due to its fiber, potassium, and vitamin C. And if that wasn't enough, it's also #Halloween season, which means this #NationalPumkinDay can only benefit from its trade. Here are the top five exporters of 2017, now let's see how 2018 plays out.
Source: World's Top Exports (WTEx), 2019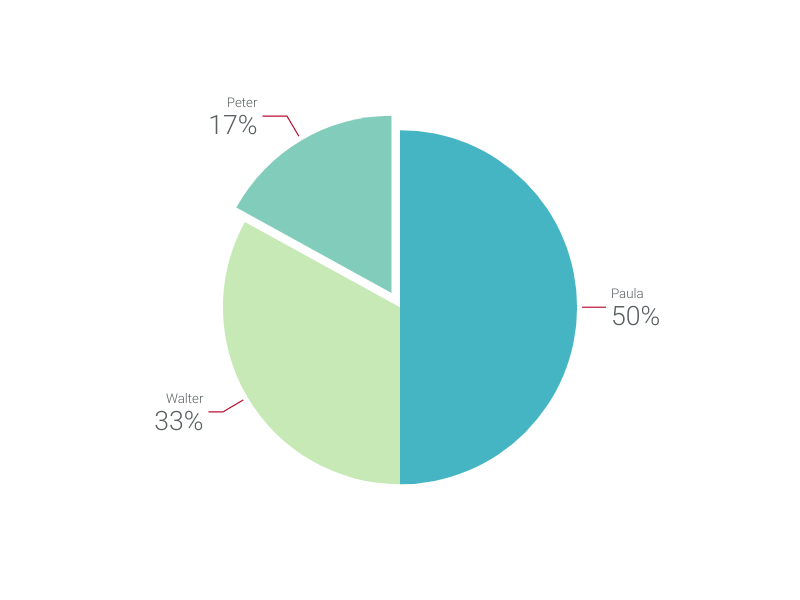 This is an example of Vizzlo's
"Pie Chart"
Yep, it's almost the same pie chart you know from Excel and friends, but better looking and easier to create.