Worldwide Access to Water
In July 2010 the United Nations General Assembly explicitly recognised the human right to water and sanitation. The UN acknowledged that clean drinking water and sanitation are essential to the realisation of all human rights.
The Millennium Development Goals (MDGs) are eight international development goals for the year 2015.
All 191 United Nations member states, and at least 22 international organizations, committed to helping achieve the following Millennium Development Goals by 2015:
To eradicate extreme poverty and hunger
To achieve universal primary education
To promote gender equality and empower women
To reduce child mortality
To improve maternal health
To combat HIV/AIDS, malaria, and other diseases
To ensure environmental sustainability
To develop a global partnership for the development
In 2016 MDGs were succeeded by the Sustainable Development Goals (SDGs) to be achieved by 2030.
---
Source: worldbank.org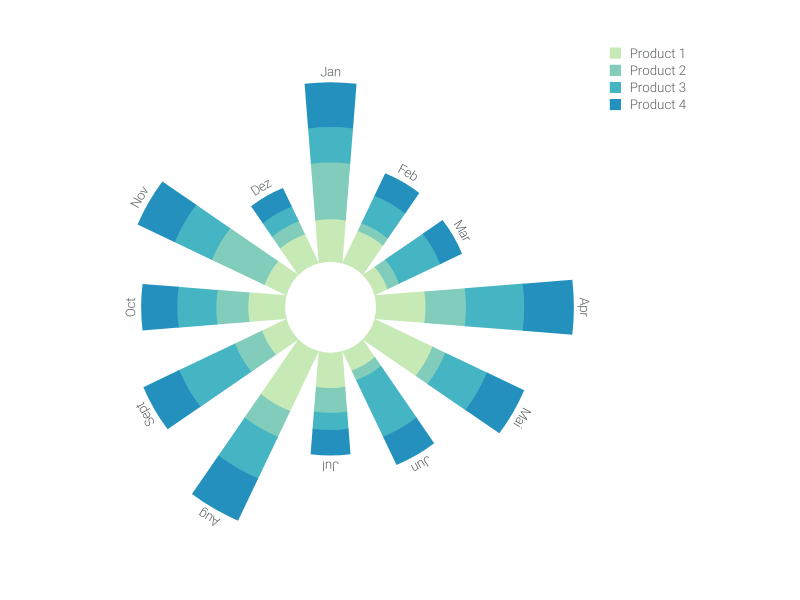 This is an example of Vizzlo's
"Polar Bar Chart"
Quickly create a sophisticated polar graph with stacked bars. It's an eye-catching alternative to conventional column charts.