Holiday stress: the less, the merrier
The holiday season should be merry, right? Unfortunately, it is also plenty of stress. To keep the office in a good mood, people productive, and, above all, satisfied, some employers take action to help relieve year-end stress. Want more inspiration? Find other heart-warming ideas to stress less, check this article on The Balance.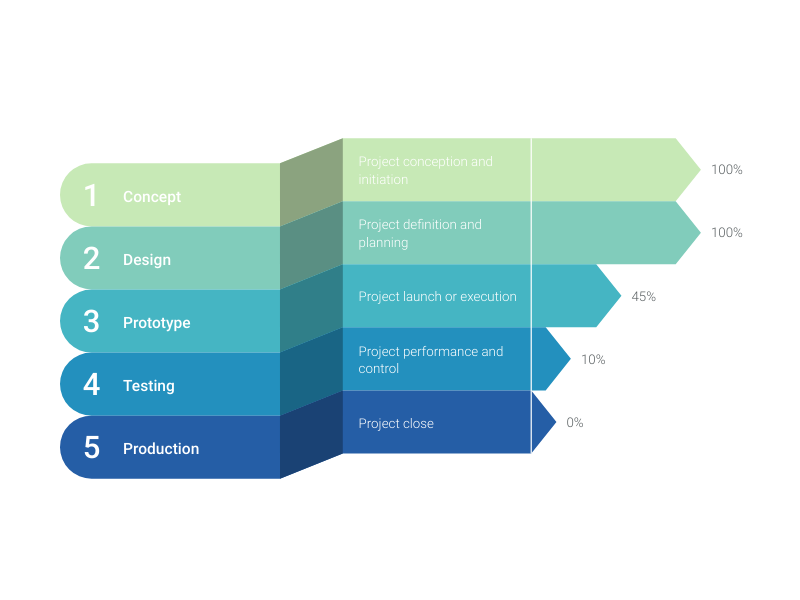 This is an example of Vizzlo's
"Ribbon Bar Chart"
A horizontal bar chart that functions as a vertical list (or the other way round).