How many countries speak the same language?
Speaking a foreign language will literally make a difference between eating what you want or what you order in your travels! It is a great soft skill that can also improve your productivity. Nowadays you can't go without it! To help you answer the question "Which one should I learn first?", we made a cool bar chart of the countries whose official language is repeated the most throughout the world. #LanguagesOfTheWorld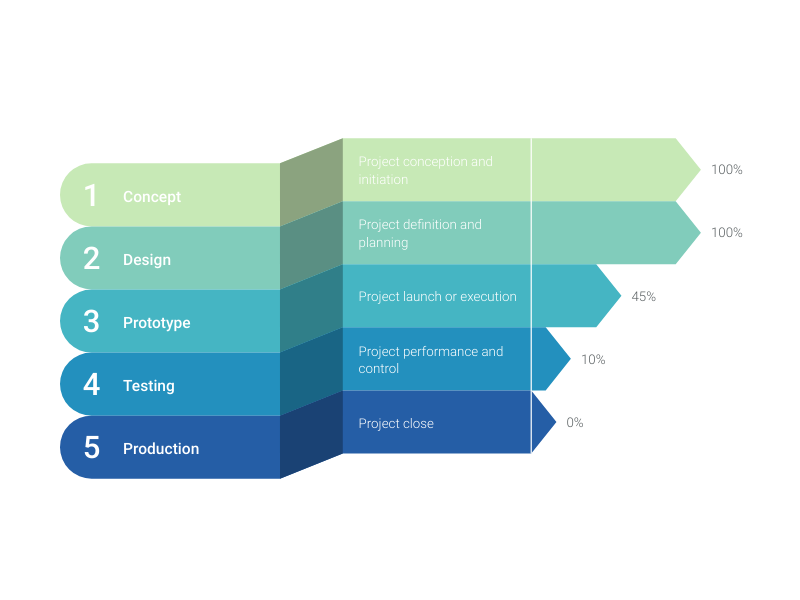 This is an example of Vizzlo's
"Ribbon Bar Chart"
A horizontal bar chart that functions as a vertical list (or the other way round).