The TOP 5 most promising startups
What are the most promising startups to invest? Which are the hottest emerging sectors? Bloomberg invited Quid (collective intelligence) to create a list of the 50 most promising startups from around the world. Online security, fraud detections, and AI were the most prominent sectors that raised the interest of investors in the past six years more successfully. Understand the methodology and check the full list.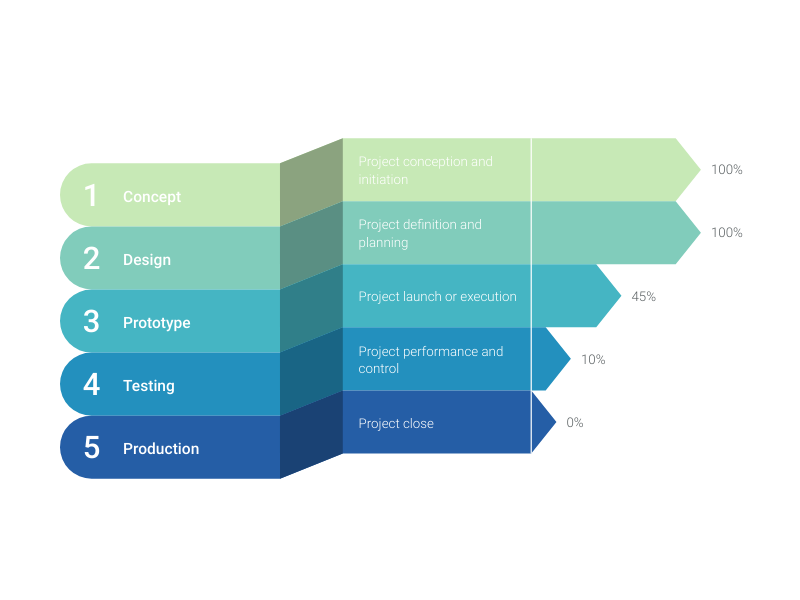 This is an example of Vizzlo's
"Ribbon Bar Chart"
A horizontal bar chart that functions as a vertical list (or the other way round).