What to watch for at the UN's Climate Change Conference in Bonn
The 23rd session of the Conference of the Parties (COP 23) to the UN Convention on Climate Change (UNFCCC): Back in 2015, 195 countries assigned the Paris Agreement on climate change. Its subsequent COP meetings (until 2018) shall not only assess progress towards the climate goals but also define the so-called "rulebook" to the implementation and enforcement of the agreement. After the withdrawal of the USA in June 2017, during the first year of Donald Trump's Administration, the leadership of the Umbrella Group (developed countries outside the EU) became an open question. Moreover, the natural disasters of 2017, raised the awareness of climate issues and the urge to take action more rapidly. According to Heather Coleman, Oxfam America's Climate and Energy director, these two reasons have put the last summit in Bonn in the spotlight. Learn more.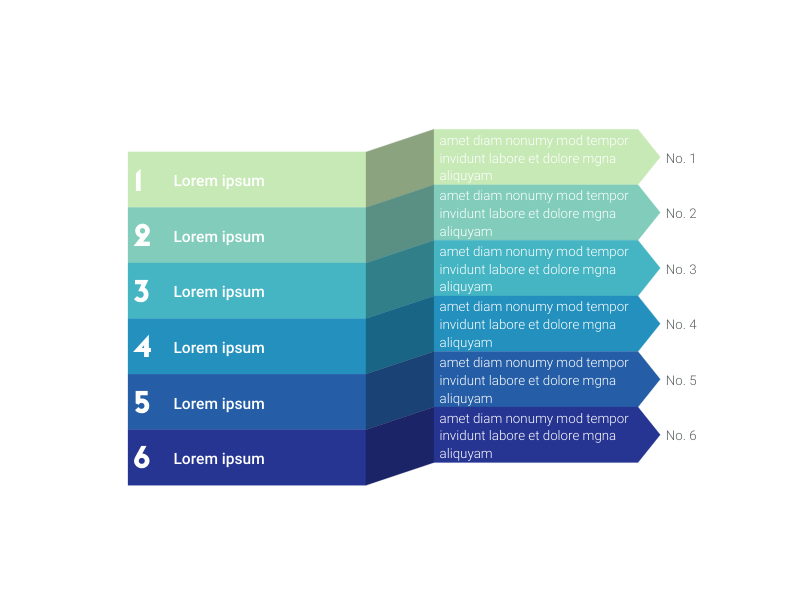 This is an example of Vizzlo's
"Ribbon List"
A vertical list of agenda items, bullet points, or milestones visualized as ribbons.