How to Pay 0% Tax in America
They say there are only two certainties in life: death and taxes. But this certainly isn't the case for the 91 companies listed here!
There are definitely some commonalities between these companies. Natural resources like gas, oil, steel and gold (etc.) seem to be the most common industry type to be 0% taxed in this list, making up roughly 20% of the companies.
Consumer products, services & media actually have the same number of companies listed as Utilities (14), but the enormous Gross Profit of Amazon last year ($114,986 million) means this category is worth almost double in taxes.
The smallest GP of the companies listed here is still a whopping $324 million!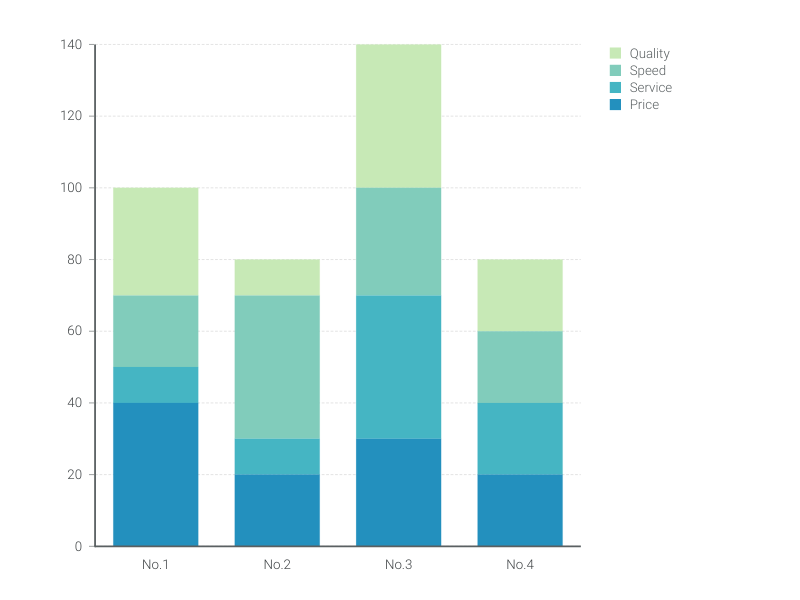 This is an example of Vizzlo's
"Stacked Bar Chart"
Highlight the part-to-whole relationships of categories and compare various groups with this stacked bar graph.