"Imagine all the people living life in peace" - John Lennon's song is among the top 100 most-performed songs of the 20th century. More than 200 artists have performed or covered the song.
It's been 50 years since the Beatles split up, 80 since John Lennon was born, and 40 since he was shot. Three Lennon anniversaries in one year. Rest in peace.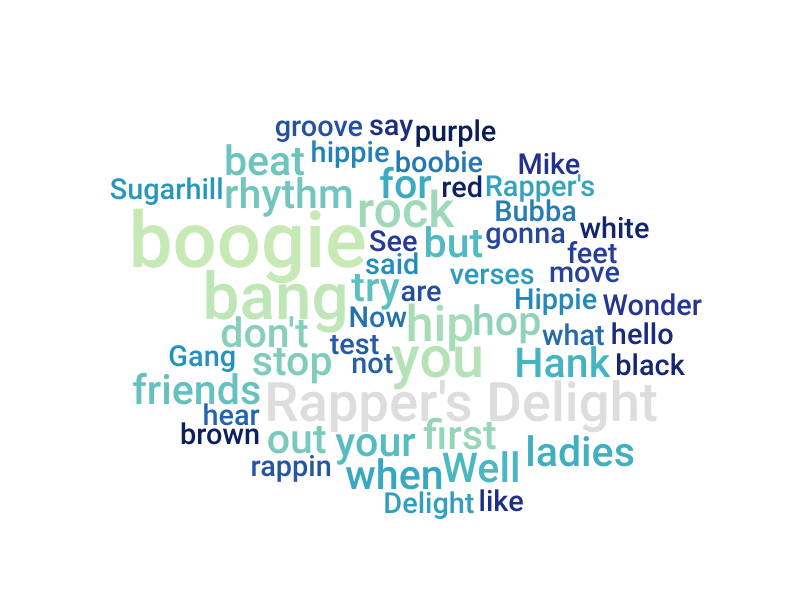 This is an example of Vizzlo's
"Word Cloud"
Generate a stunning word cloud (or tag cloud) with ease, just by pasting your text here.