Obama's Inaugural Address, 2009
44th United States President Barack Obama's first speech after being elected to office, part of our Inaugural Address series.
This Inaugural Address shows a very balanced emphasis, with few words competing for high repetition - indicating Obama's use of a varied vocabulary.
Of course, the word 'can' (being part of Obama's campaign slogan) makes a frequent appearance; alongside other language supporting this can-do attitude, such as 'hard', 'work', 'prosperity', 'spirit', 'ideals' and 'oath'.
Interestingly, Obama refers to both 'men', 'women' and 'people', rather than the more commonly used catch-all term 'citizens' - perhaps to personalize this address?
The future is referenced in numerous ways here - with 'generation', 'now', 'long', 'prosperity', 'new', 'seek' and 'time', emphasising a far-sighted view rather than a quick-fix approach.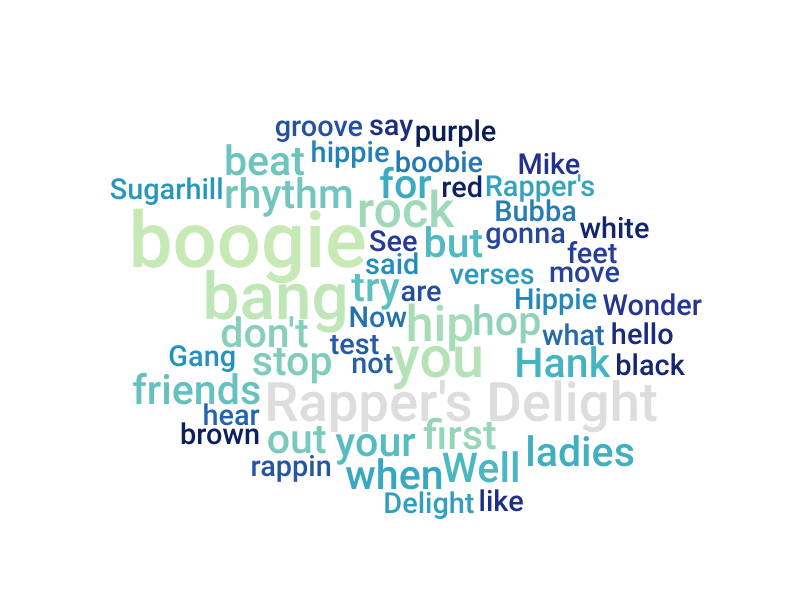 This is an example of Vizzlo's
"Word Cloud"
Generate a stunning word cloud (or tag cloud) with ease, just by pasting your text here.