International Friendship Day
The International Day of Friendship is based on the Declaration and Programme of Action on a Culture of Peace from 1999, which establishes eight conduct statues for nations, organizations, and individuals to follow, in the effort of introducing a lasting culture of peace. These are to foster a culture of peace through education; promote sustainable economic and social development; promote respect for all human rights; ensure equality between women and men; foster democratic participation; advance understanding, tolerance and solidarity; support participatory communication and the free flow of information and knowledge; promote international peace and security. On this day, in particular, the UN encourages governments, international organizations and civil society groups to engage in activities that promote these areas of action. Click here to learn more about this UN Observance.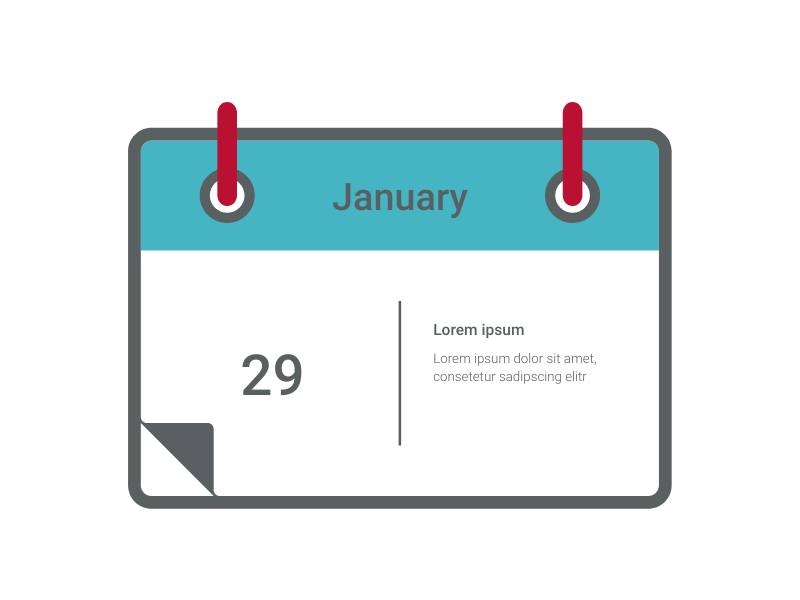 This is an example of Vizzlo's
"Calendar Chart"
Present your deadline date with this eye-catching calendar chart.