Stay up to date in your industry
Update yourself! A fast-changing work environment requires lifelong learning. The Australian education platform Seek Learning summarized in seven steps a strategy to always stay up to date in your industry. For more in-depth insights, check the full article.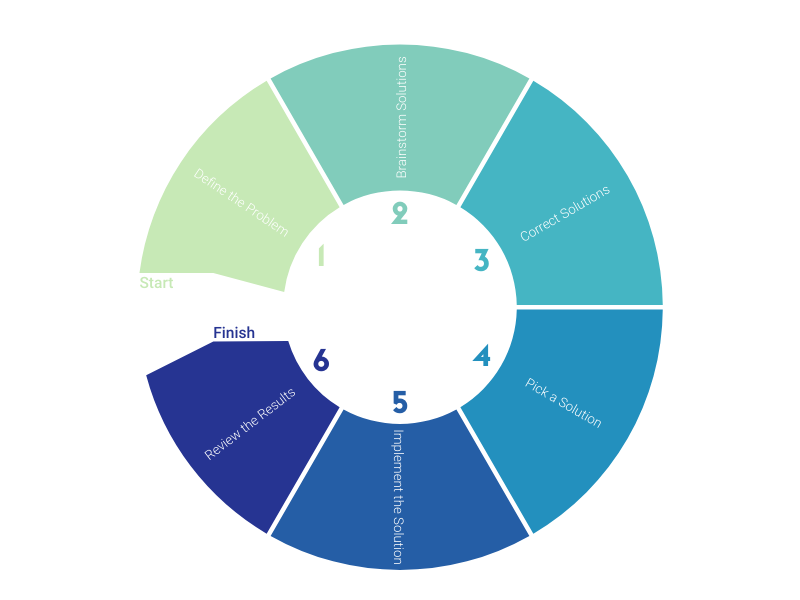 This is an example of Vizzlo's
"Cycle Diagram"
A circular chart for milestones or recurring processes with up to ten stages.