Star Wars Narrative Order
With the fan outcry over the new revelations about Rey's family, we thought we would take this opportunity to finally create some Star Wars content.
Since Disney taking over the property, we've had a constant flow of new Star Wars content, and with new Series and Movies already announced, there is no sign of it slowing down any time soon.
With all that content, we know it's hard to keep track of what is happening when and to whom, so we made this nifty layered timeline to keep track of the narrative order of all the stories from a galaxy far, far away.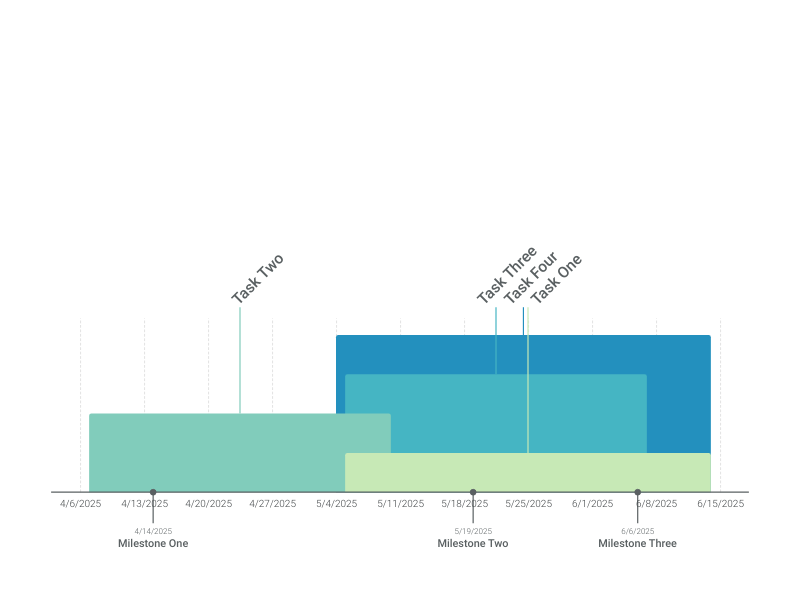 This is an example of Vizzlo's
"Layered Timeline"
Make an attractive timeline to visualize overlapping and concurrent processes with ease.