Most of Germany's hate crime is motivated by right wing ideologies, which is why sadly xenophobia and anti semitism make up most of the numbers in this graph. What is really sobering, however, is the explosive increase in crimes in 2015 - the year in which the refugee crisis fully reached Germany.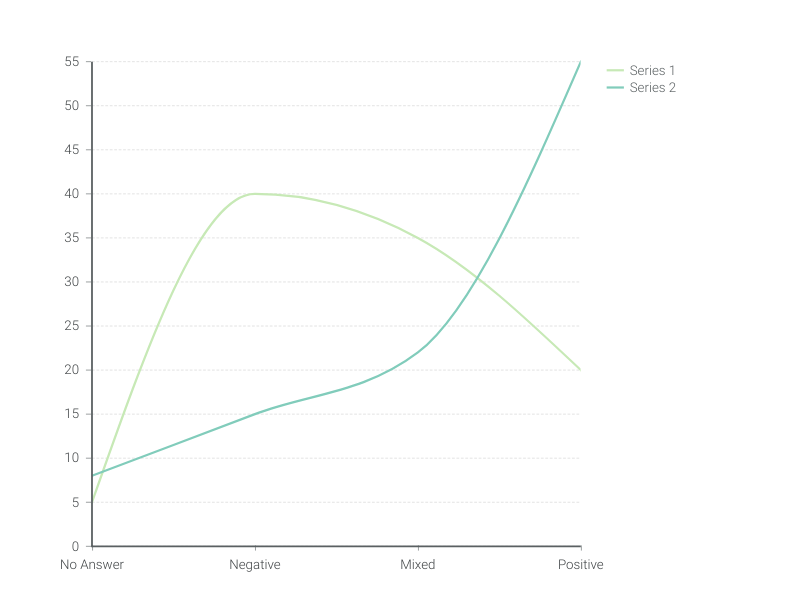 This is an example of Vizzlo's
"Line Graph"
An easy, quick, and super versatile line graph maker.