Social Cohesion in Germany, 1990-2020
Numerous studies over the years since 1990 the quality of social cohesion was examined at national, regional and local level in German. The various states are close to each other, but the difference between East and West cannot be denied over the years. Overall, however, the states are relatively close to each other in terms of social cohesion.
---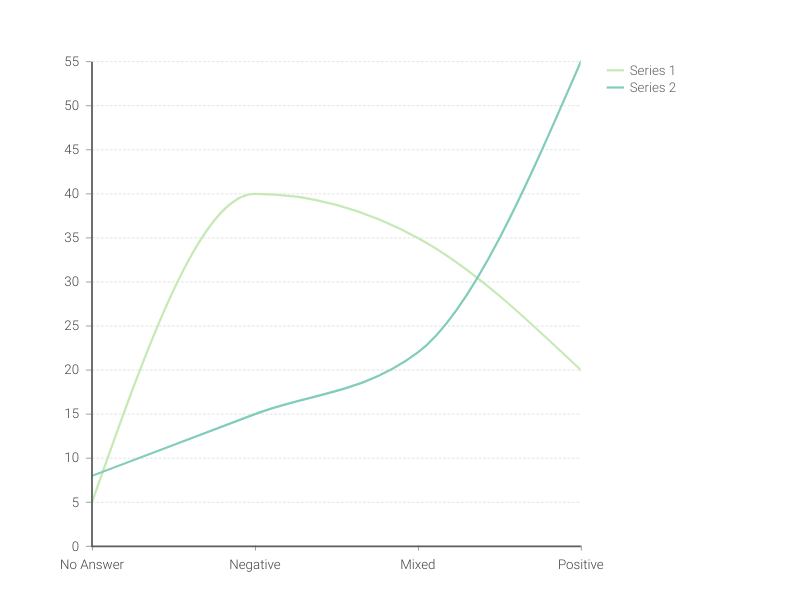 This is an example of Vizzlo's
"Line Graph"
An easy, quick, and super versatile line graph maker.