Transportation is Falling Behind
With Climate change being more and more in the focus of the public and Germany often regarded as one of the frontrunners in greener living, we wanted to check out different sectors and how they changed their greenhouse gas emissions over the last years since 1990. And while all other sectors gradually cut down their emissions, sometimes to amazing effects, Transportation was on a steady rise for many years and is now still over the mark it used to be in 1990.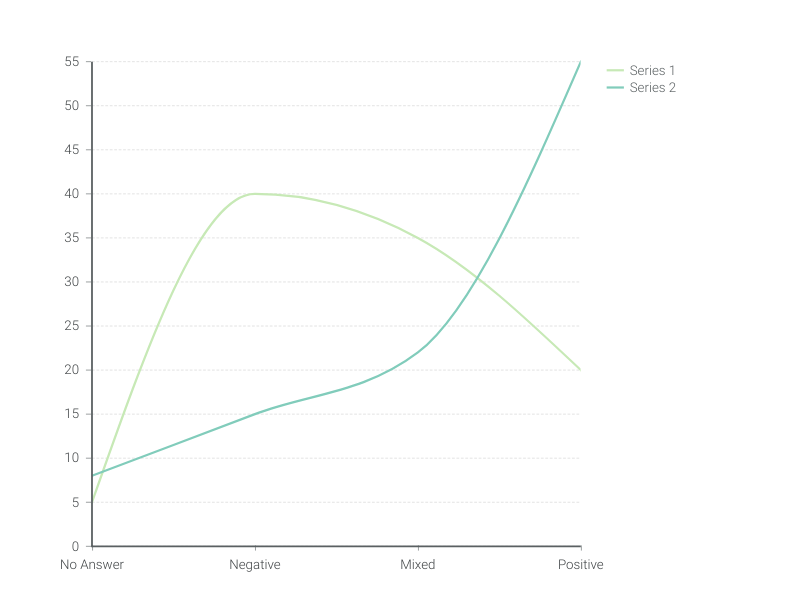 This is an example of Vizzlo's
"Line Graph"
An easy, quick, and super versatile line graph maker.