How to help refugees this World Refugee Day 2018
Here's what you can do to help this #WorldRefugeeDay. You can sign-up to host refugees on Refugees Welcome. If you have the legal experience you can join the International Refugee Assistance Project. If you are planning to donate, you could use ActBlue to split your donations across different platforms. You can also always donate directly to UNICEF so they can continue to protect children in crisis. Over 3,000 children have been separated from their families in the US border since April, and there's much you can do about it, get informed here.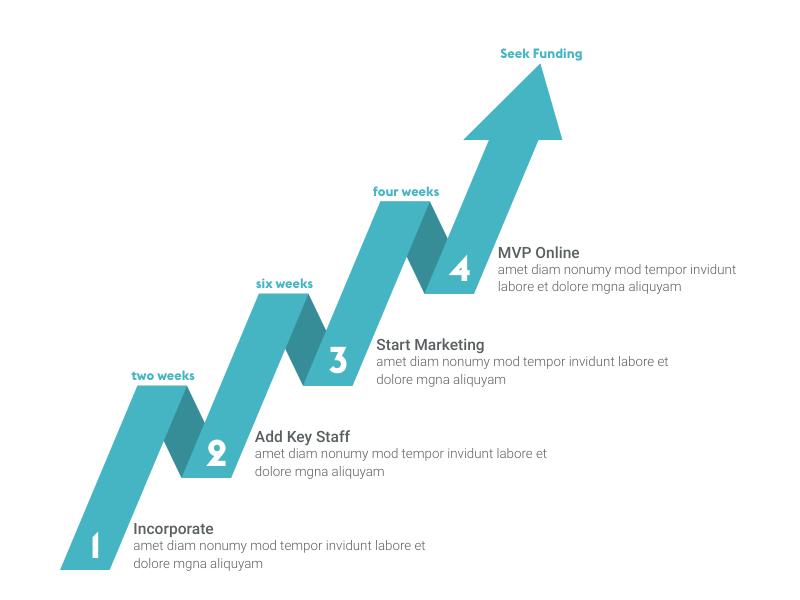 This is an example of Vizzlo's
"Milestones as Arrow"
Point out up to ten events along a project development with this milestone plan plotted as an arrow.