Before Microsoft acquired SwiftKey in 2016, the custom keyboard maker published reports about the most-used Emojis used by their users in instant messages, Facebook posts, emails, and all other "written" communication.
According to this report from 2015, the overwhelming majority of Emojis used are still face expressions, like classic smiley and frowney images: 🙂🙁😂…
This pie charts depicts the actual categories:
😃 Happy faces: 45%
😢 Sad faces: 14%
💖 Hearts: 13%
👋 Hand gestures: 5%
💋 Romance: 2%
⚽️ All other images: 21%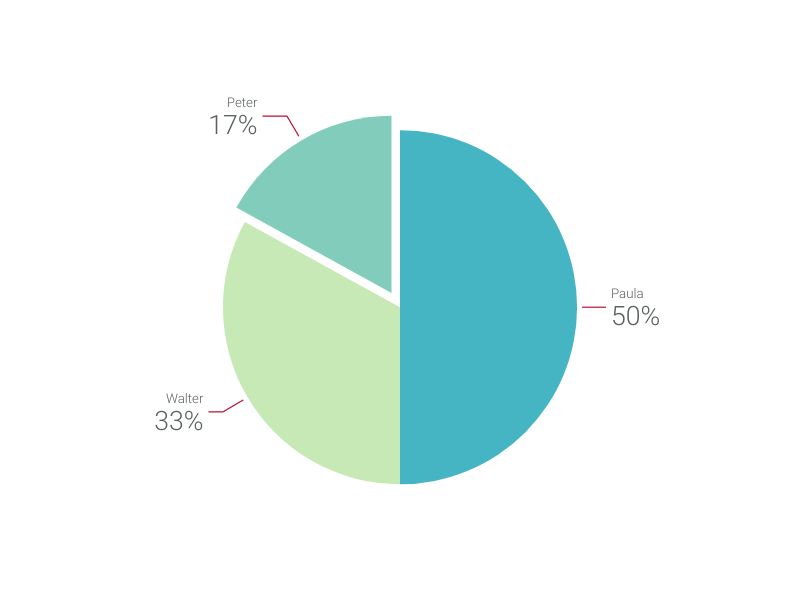 This is an example of Vizzlo's
"Pie Chart"
Our free online chart maker helps you create pie charts in no time. Online, in PowerPoint or Google Slides.