Identifying the potential for development
The World Economic Forum defines human capital as "the knowledge and skills people possess that enable them to create value in the global economic system." Its report is an effort to assess how countries are developing their human capital in four thematic dimensions (capacity, deployment, development, and know-how) and five different age groups. That is, it quantifies how and if the population of each country is prepared for current and future economic challenges. And it points out that countries' failure to develop talents deprive people of opportunities and reinforces inequality. Read the full report.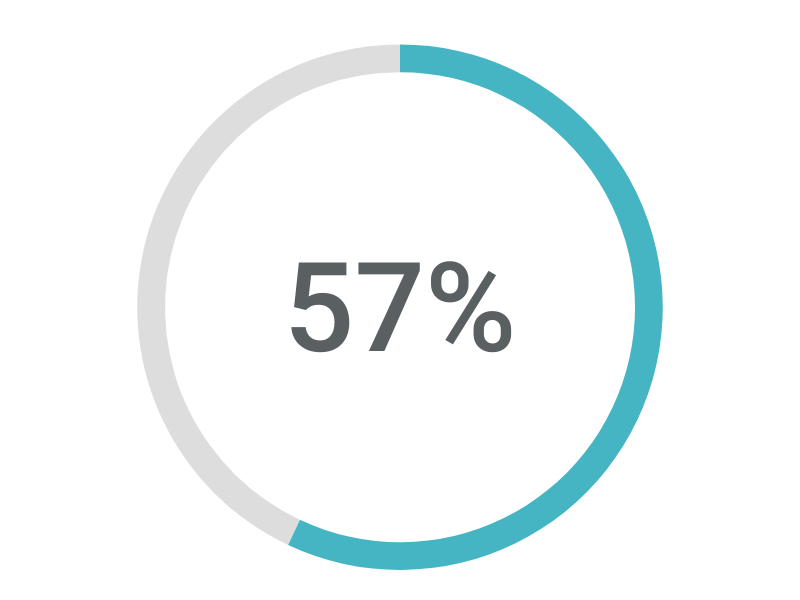 This is an example of Vizzlo's
"Radial Percentage"
Visualize your progress towards a goal or the share of a whole with this simple but effective chart.