Great to be enjoyed out on the terrace, during dinner or at a social gathering: wine has been an essential part of human history for thousands of years, dating back to c. 6000 BC and playing different roles in religion, culinary heritage and human culture itself. From wine, enology was born, which is the study of wine and winemaking; for there are several factors that influence the type, quality, and taste of wine. The fundamental winemaking process can be resumed to: selection, harvest, fermentation, and bottling of grapes turned into wine. Of course, within that process, there are many paths to be taken to create floral aromas, sweet taste, full body, and many other enriching characteristics of both commercial wine and homemade wine. The first known-of winery is located in Armenia and has been there for 6,100 years.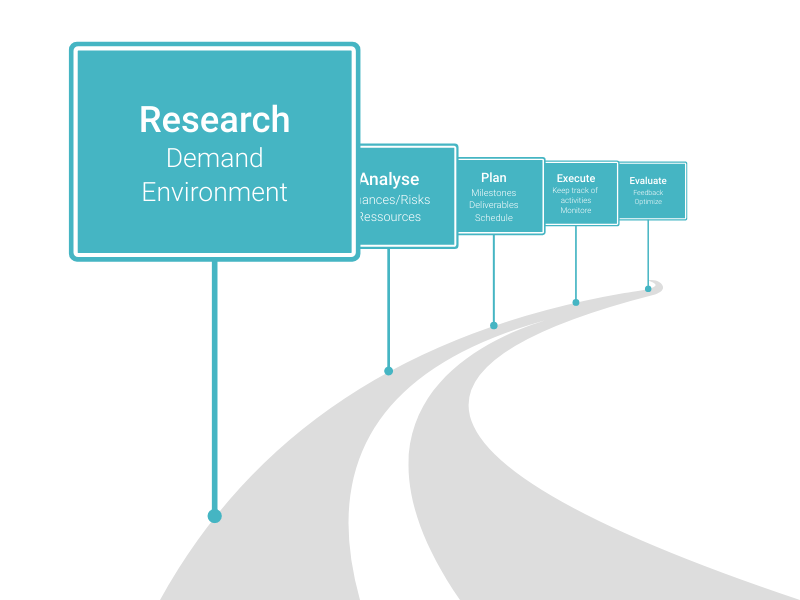 This is an example of Vizzlo's
"Roadmap"
Where's your product heading? Visualize your next steps using an actual roadmap.