Did you know that with 1.3 Million followers combined, Buddhism and Hinduism make up nearly a sixth of the worlds population?
For this weeks gallery post we're taking a look at two of the of the oldest religions in the world and the similarities and differences between Buddhism and Hinduism, with a Venn diagram comparing and contrasting the two doctrines. These two ancient Indian religions share the eventual goal of enlightenment and advocacy for moderation, but have very different ideas on how many deities it takes to achieve nirvana…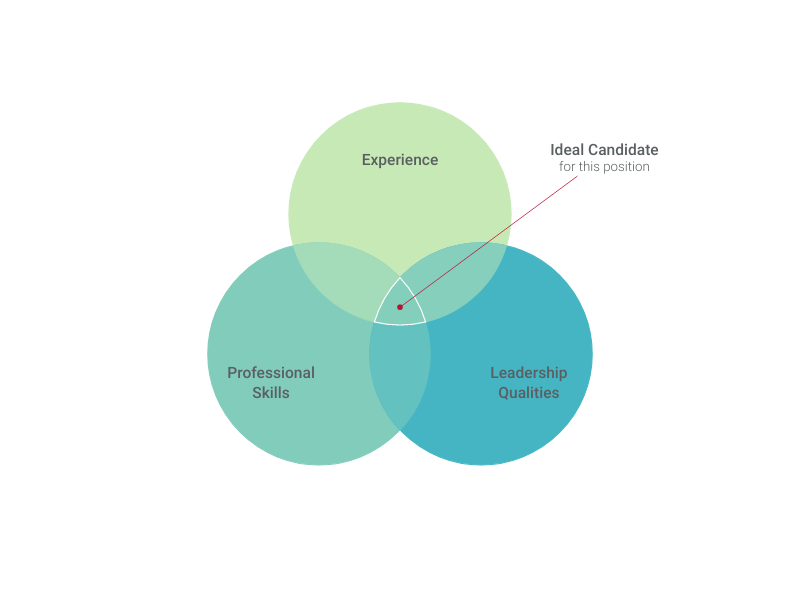 This is an example of Vizzlo's
"Venn Diagram"
Create a Venn diagram to visualize intersections and differences between groups.