Kennedy's Inaugural Address, 1961
John F Kennedy, 35th President of the United States, addresses America for the first time as President. Part of our Inaugural Address series.
The most fascinating thing to note about Kennedy's Address is that 'America' did not make this top-30 word cloud! Instead, 'world' is used frequently - maybe to emphasise America's burgeoning position as a global power and world leader?
Kennedy emphasises binary opposites throughout this speech: 'war' contrasts 'peace', 'first' with 'final', 'never' with 'always', and 'poverty' with 'power'. This creates the impression that there are only two 'sides' to the truth, and that what is 'good' is clear and defined by this leadership.
Two words stand out as a reference to the Second Amendment of the Constitution: the right to 'bear' 'arms'. It must be remembered that the Second World War and the Korean War had not been long fought, with their shadows still prevalent in people's thoughts about global politics. Indeed, the Vietnam War was occurring as Kennedy spoke and would last long after his premiership. Reminding Americans of their right to bear arms, and their duty to do so on the global stage, would help to keep support for these efforts.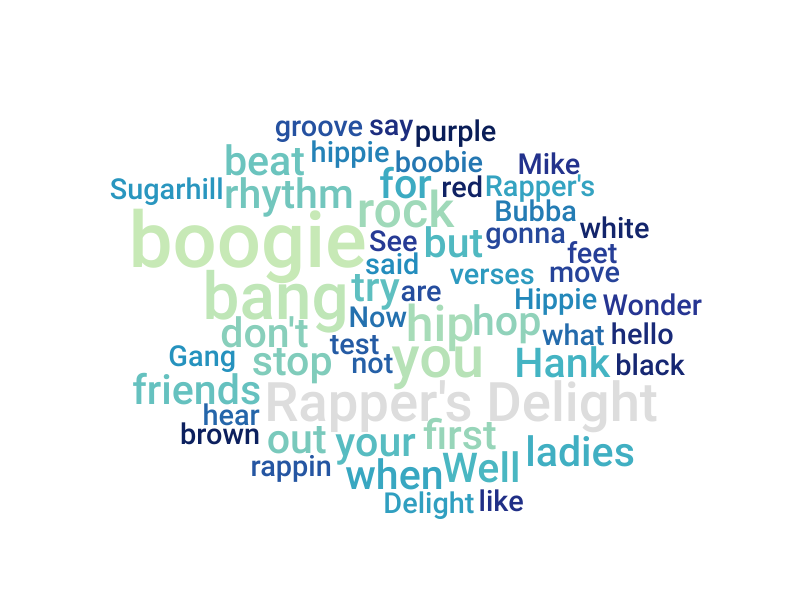 This is an example of Vizzlo's
"Word Cloud"
Generate a stunning word cloud (or tag cloud) with ease, just by pasting your text here.