Lincoln's Inaugural Address, 1861
Continuing our Inaugural Address series is perhaps the most famous President in all history, Abraham Lincoln.
Lincoln's formal use of language is both a sign of the times and a product of his voracious reading, as well as his military and legal background.
In fact, many legal terms are used in his Inaugural Address (unlike many of our more modern Presidents, who prefer an 'everyman' approach); of which "law", "clause", "constitution", "object", "oath", "Congress" and "right" are just a few examples.
Lincoln clearly believed in hard work and hierarchy, demonstrated by his frequent use of "service", "purpose", "authority" and "labor"–more nods to his military background.
The main focus of his speech, however, is the "Union" of the 20 Northern free "States" with the 4 Southern border and slave states; though he does not mention the terms 'slave' or 'slavery' enough to make it into his top 30 used words (perhaps a reflection of the controversy surrounding this stance).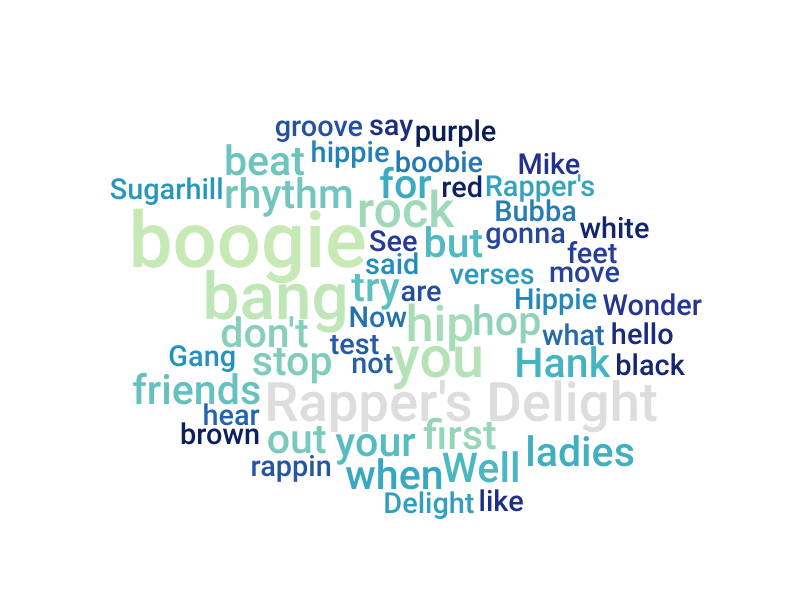 This is an example of Vizzlo's
"Word Cloud"
Generate a stunning word cloud (or tag cloud) with ease, just by pasting your text here.