The highest donators and recipients of foreign aid in the world are largely centralized–with Middle Eastern countries receiving the biggest concentration of money per capita, and Western Europe paying the highest percentage of GNI (gross national income).
The far east and west pay and receive the lowest amounts in the world, based on wealth and population.
However, the U.S. is actually the greatest provider of foreign aid globally in total, contributing an enormous $34.73bn–but this is a drop in the ocean in comparison to America's huge GNI.
India, interestingly for the world's 5th largest economy, receives the most total aid at $4.24bn, which works out at just $3.20 per person.
Pay special attention to the countries donating more than 0.7% of their GNI to foreign aid–Sweden, Luxembourg, Norway, Denmark and the United Kingdom–as these are the only countries in the world currently achieving the UN target amount.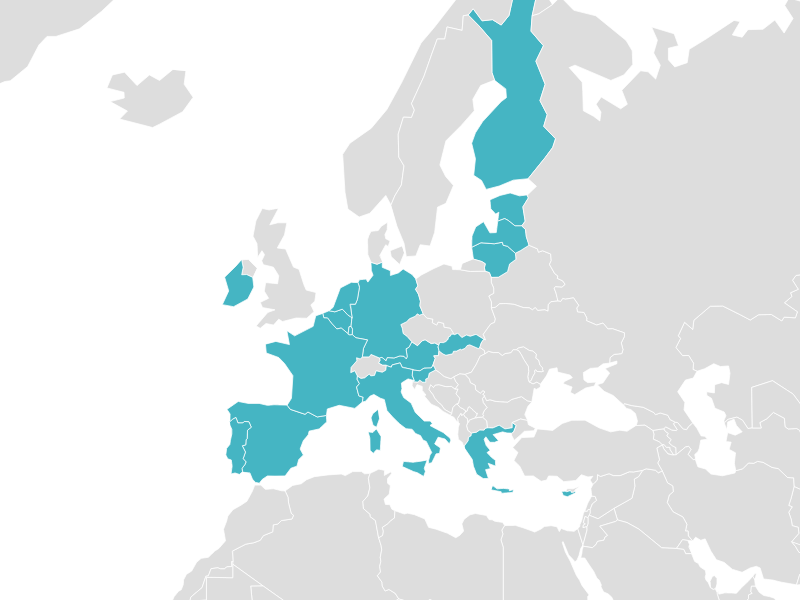 This is an example of Vizzlo's
"World Map"
A zoomable map for highlighting any number of countries of the world by clicking on them.