We've welcomed a lot of new faces at Vizzlo in the past month, and it's made us reflect on the diversity we are so proud to have in our team. Our nationalities range across the entire world—from Canada to Taiwan, Great Britain to Brazil, we represent 15 countries and almost all continents. The hardest part is choosing one of these beautiful countries to host our next team conference!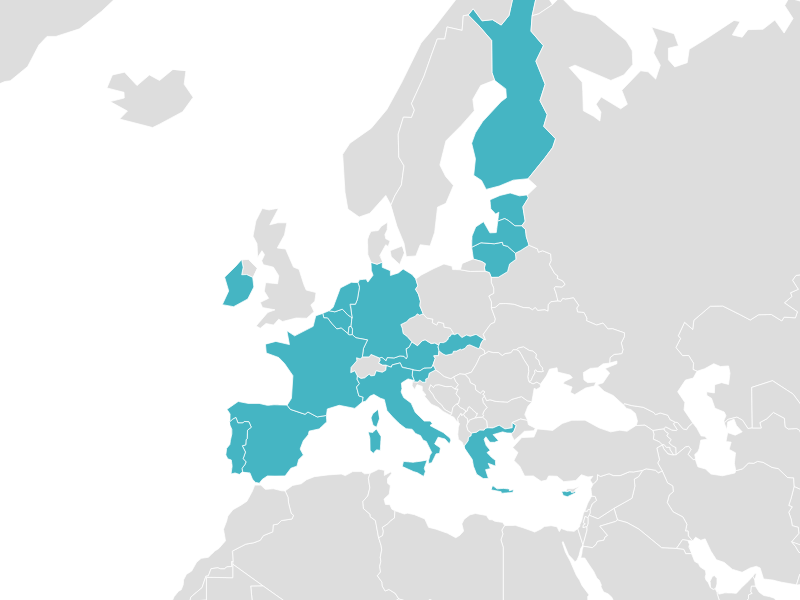 This is an example of Vizzlo's
"World Map"
A zoomable map for highlighting any number of countries of the world by clicking on them.