The Last Decade of Rewind
Youtube's Rewind 2018 is the most disliked video on the platform with now 17M dislikes. This year's Rewind is the most disliked video in the first 24h hours. Here is a little history on the rewinds of the decade and their approval by fans and viewers.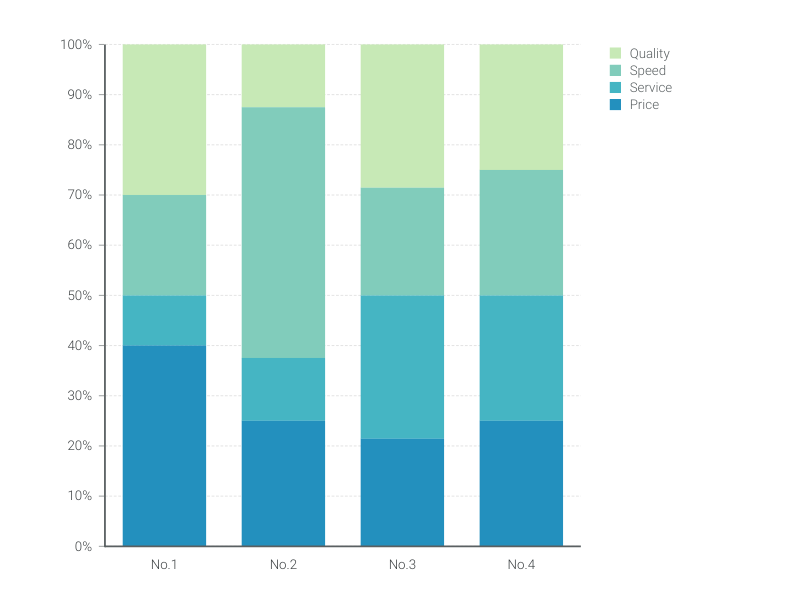 This is an example of Vizzlo's
"100% Stacked Bar Chart"
Create a stacked bar chart that adds up to 100%.