FASHION TRANSPARENCY INDEX 2017
Do you know who makes your clothes? Claiming for more transparency in the fashion industry, the movement and social enterprise Fashion Revolution reviews and ranks yearly 100 of the most prominent global fashion brands according to the information they disclose about their policies, supply chains, and social and environmental impact. Check their latest Fashion Transparency Index 2017 to find out how your favorite brands fared.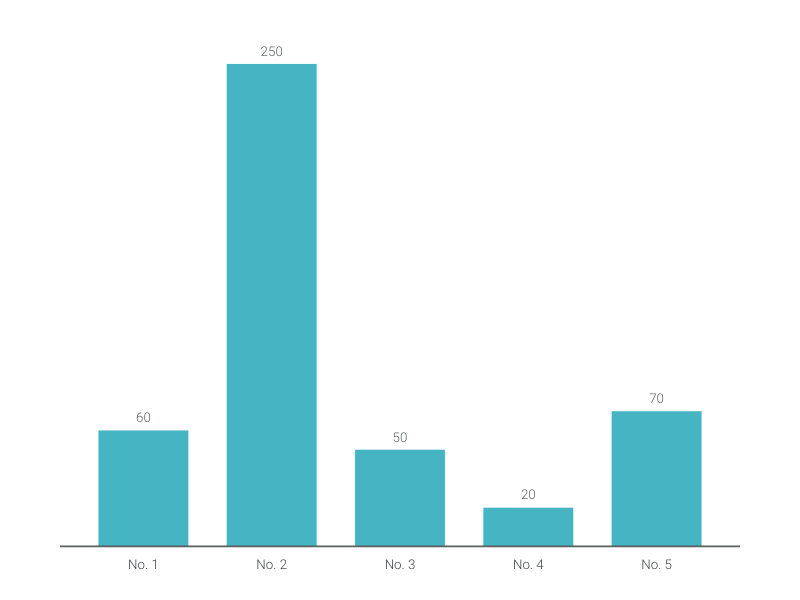 This is an example of Vizzlo's
"Bar Chart"
Create a great-looking bar or column graph in seconds.