Graphs Bar Chart
Bar Chart
(38)
Create a great-looking bar or column graph in seconds.
Loading ...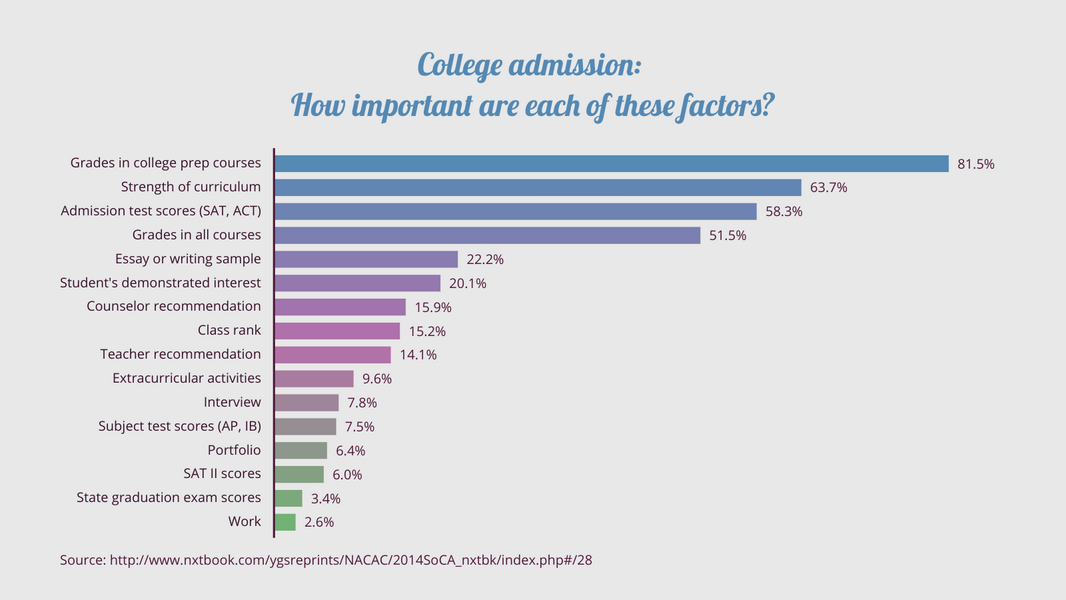 What is a bar graph?
Sometimes known as a 'bar chart', the bar graph (plotted horizontally) and the column chart (plotted vertically) represent data by the proportional length of their bars.
Both graphs are used for comparing various categories over one variable (e.g., sales by product) or one category over time (e.g., total sales by year). Therefore, one of their axes shows the objects of your comparison, and the other, a scale of values.
Best uses for the bar graph
Almost anything!
Visualizing relative measures, frequency, performance
Cleary showing sales over time
Projecting future net income
Highlighting incremental differences
How to make a bar graph with Vizzlo
Create a great-looking bar graph in seconds. Follow these easy steps:
Click on a bar and drag the handles left or right to increase each side accordingly
Add additional bars by clicking the "plus" buttons on each bar–alternatively, go to the "DATA" tab and click on "+ ADD BAR"
Want to quickly enter a larger quantity of data? No problem, open up the "Spreadsheet" (tab "DATA" and copy and paste your data into the corresponding fields)
Explore additional customization options on the "APPEARANCE" tab to add your finishing touches
Bar graph: pro tips
Before importing or pasting your data into Vizzlo's spreadsheet, make sure the number formats are matching your data source–click on the "wheel" icons in the spreadsheet columns to see the number formatting options
For categories with longer text labels, try switching the layout from vertical to "Horizontal chart" (under the "APPEARANCE" tab) to give your text more room
Vertical bar graphs should generally be sorted by ascending value, and horizontal bar graphs by descending value–easily update this for your chart by selecting from the "Sort by value" drop-down menu under "Layout settings"
Take advantage of our advanced "ANALYSIS" functions to visualize growth, trends, projections and benchmarks
See our Bar Graph Hacks on the Data Viz Guide for more pro tips in a handy infographic
Bar graph maker: key features
Vertical and horizontal views
Custom number formats and colors
Custom bar width
Custom axes and grid
Optional labeling of individual values
Analysis lines: growth rates (CAGR), reference lines, trendlines, and benchmarks
Optional sorting by value
Adjustable min/max values for y-axis
Resources
Vizzlo's Data Viz Guide includes:
Enhance your productivity
Create a Bar Chart directly in the tools you love
Create a Bar Chart in PowerPoint with
Vizzlo's add-in
Create a Bar Chart in Google Slides with
Vizzlo's exclusive add-on
Loved by professionals around the world
Visualizations your audience won't forget
Convey abstract concepts and data with professionally designed
charts and graphics you can easily edit and customize.