Horror movies in the box office
As Halloween approaches, it is a great time (as is any) to indulge in a horror movie. Many publications believe that we have entered a new "golden age" of horror - 2017 for instance, saw many horror-based box office records broken as new releases continued to topple the charts. The genre itself has become less one dimensional and has a seen a re-emergence as "intelligent" horror films like "Get Out," and "The Witch" deal with certain social themes and received critical acclaim upon their release. In 2018 films like "A Quiet Place," and "Hereditary" have been released to both box office and critical success earlier in the year.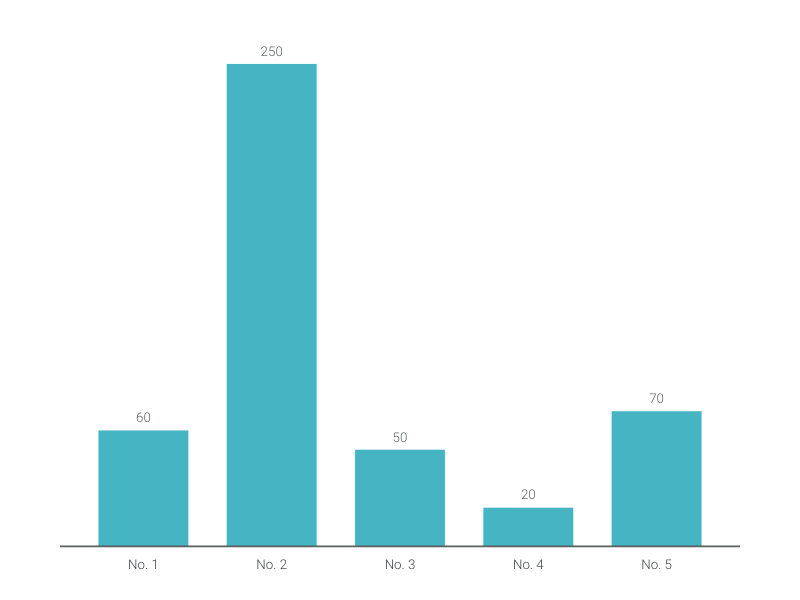 This is an example of Vizzlo's
"Bar Chart"
Create a great-looking bar or column graph in seconds.