The Most Valuable Lego Sets
Legos are undoubtedly one of the most popular Christmas gifts for kids around the world.
But it seems that it's not just children who are interested in the colored blocks anymore: according to a recently published study, Lego sets are an excellent form of investment.
The second-hand Lego market moves millions every year and has yielded higher annual returns than gold, wine, and fine arts. This chart shows the top 5 most valuable Lego sets according to BrickEconomy.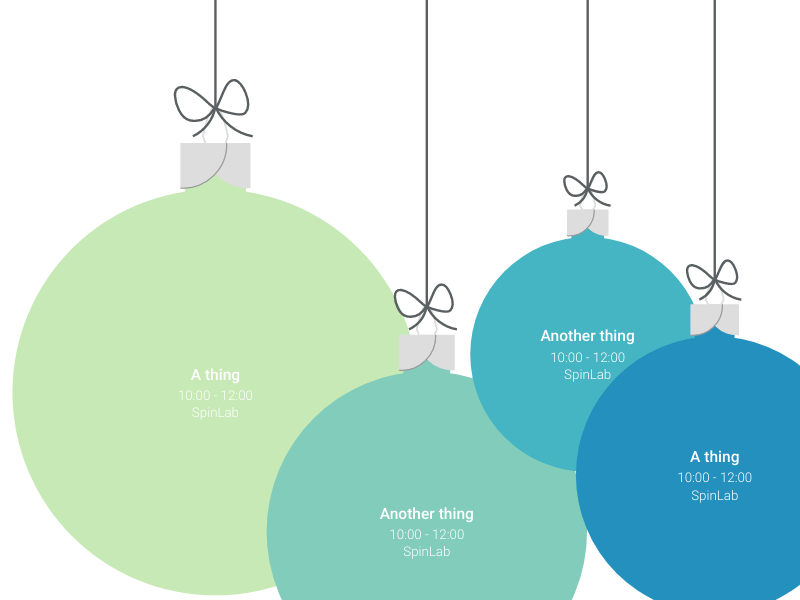 This is an example of Vizzlo's
"Christmas Ball Chart"
X-MAS SPECIAL! Tell your christmas story with christmas balls.