"You never get a second chance to make a first impression." While being authentic is the easiest way to help people read you correctly, some tools might help you to make a good impression. Whether networking online or in person, they can help you communicate better who you are and what you do best. Try them out: About.me, Addme, Linkkle, Haystack, Moo.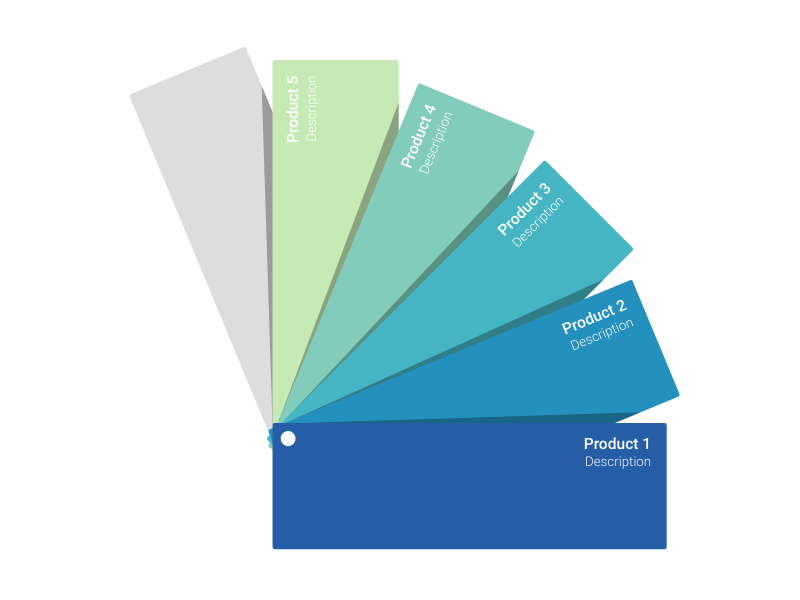 This is an example of Vizzlo's
"Color Fan"
Show your corporate portfolio with this fanned-out color chart.