Workplace diversity (UK): discrimination experiences
Developing workplace diversity and inclusion became a challenge for most companies around the world. The motto "Diversity is a fact; inclusion, a choice" seems to have lost its soundness, as political and social pressures arise. A ComRes report gives recommendations and valuable insights into the state of diversity in British workplaces, seven years after the UK's Equality Act 2010 came into effect. Learn more.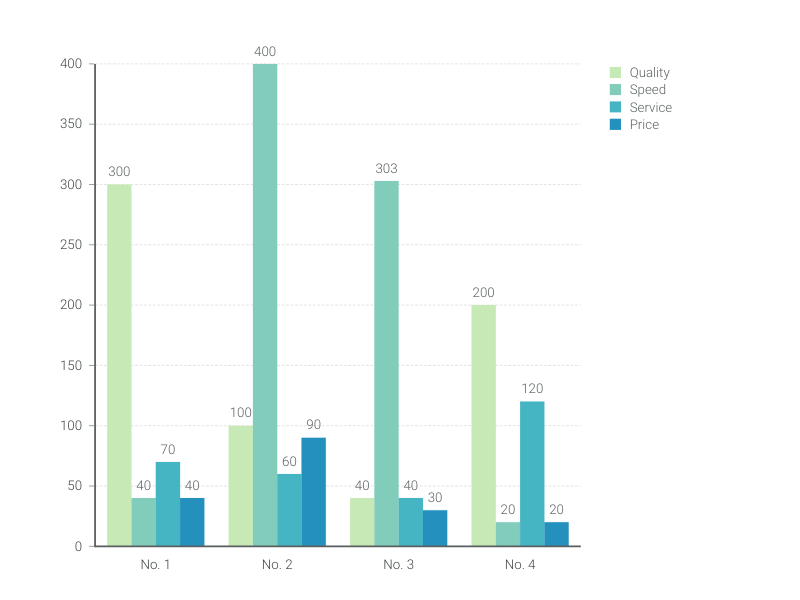 This is an example of Vizzlo's
"Grouped Bar Chart"
Use a grouped bar chart to compare the same categories within different groups.