Make (and keep) better resolutions for the new year...
Don't feel bad if you couldn't achieve all your resolutions from last year. There're significant reasons why most of us fail to accomplish our new year's goals: they're unrealistic; based on external forces (not really on what you want); and we forget to define how to measure success, establishing also smaller markers. But you can learn how to set "better resolutions," i.e., SMART (specific, measurable, achievable, relevant and time-bound) goals, as the first step to keeping them. The New York Times has created a guide to help you out: How to Make (and Keep) a New Year's Resolution.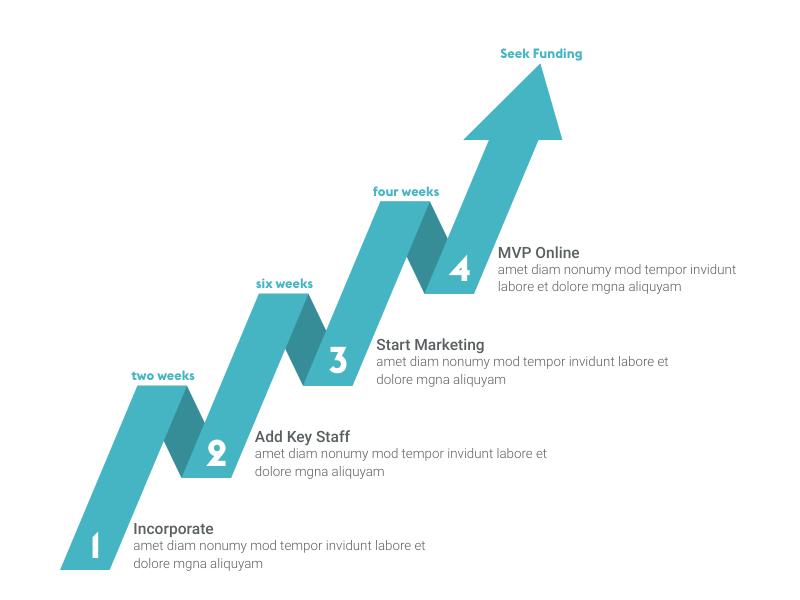 This is an example of Vizzlo's
"Milestones as Arrow"
Point out up to ten events along a project development with this milestone plan plotted as an arrow.