How to keep safe during a winter storm
Snowstorms not only make for impacting private photos or video, but they also often hinder or prevent transportation, and cause all sorts of hazardous situations for people indoors and outdoors. New York City is expecting to 12 to 18 inches of snow this fourth nor'easter, which means it is essential to stay alert and informed this first day of spring. The Red Cross provides a list of what to do before, during and after a snowstorm. Be sure to keep in mind these six recommendations and to read more here.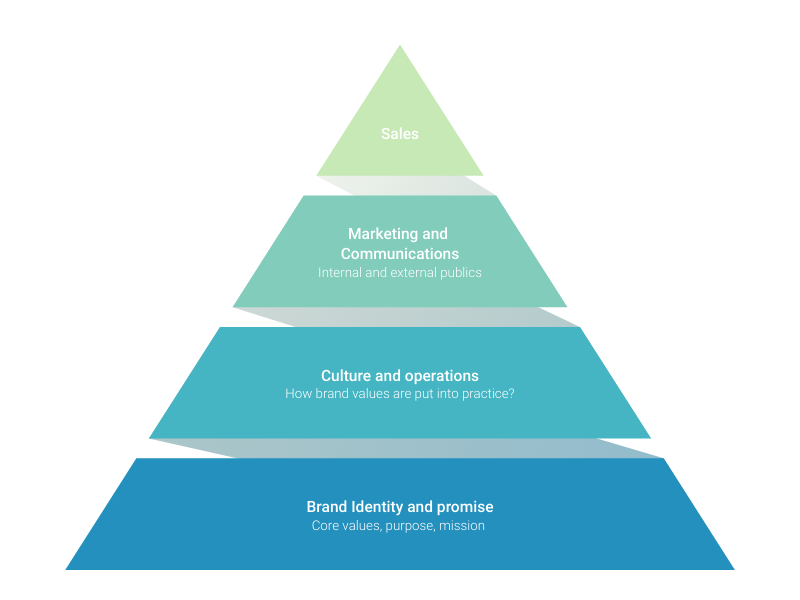 This is an example of Vizzlo's
"Pyramid Chart"
A beautiful and highly customizable pyramid diagram with up to ten levels.