Pyramid of the health effects of noise
In a recent study, the EEA found that 20% of the EU population live in areas where noise levels are considered harmful to health.
The report analyses data on the impact of the environment on the health and well-being of Europeans. According to the report, air pollution remains the main environmental threat to health in Europe. Noise pollution is the second largest cause of premature death, with 12,000 premature deaths, the report says.
Source: eea.europa.eu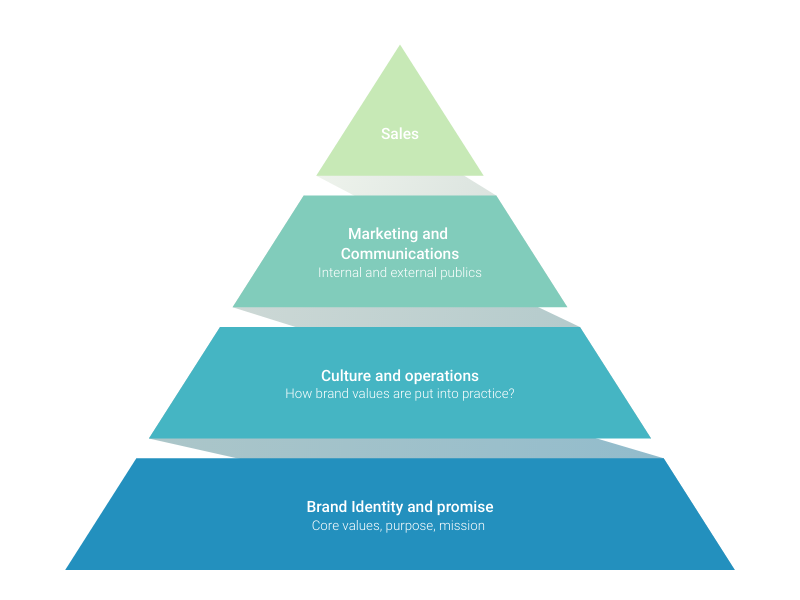 This is an example of Vizzlo's
"Pyramid Chart"
A beautiful and highly customizable pyramid diagram with up to ten levels.