THE BEST FREE APPS OF 2016
Apps can indeed make our lives way more manageable. Developments in artificial intelligence, big data, and interface design made 2016 a prolific year for brand-new and existing apps that have introduced innovative features. The technology magazine Fast Company selected their favorite tools. Check their top 10 list!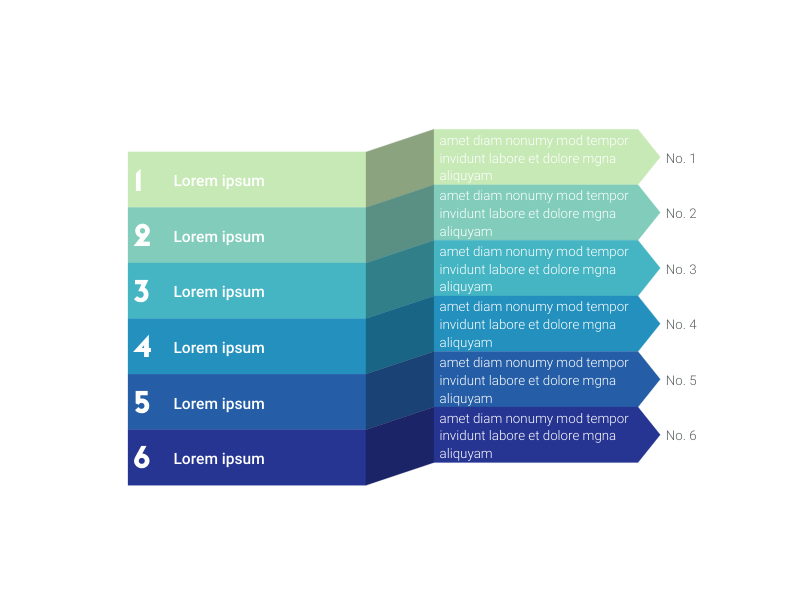 This is an example of Vizzlo's
"Ribbon List"
A vertical list of agenda items, bullet points, or milestones visualized as ribbons.