Have you ever stopped to think about how far your favorite science fiction movies are into the future? The folks over at Glow definitely have - this timeline is another representation of their infographic which plots the periods of some of the biggest and most influential sci-fi flicks along a timeline. Click here to check out the original. Still waiting on those self-lacing shoes though, we're behind schedule.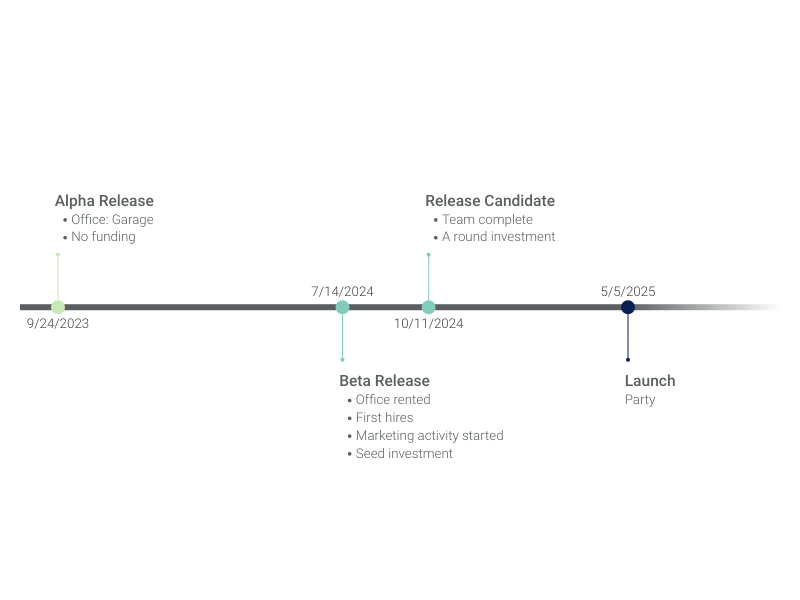 This is an example of Vizzlo's
"Timeline Chart"
Efficient project planning and scheduling with impressive timelines with just a few clicks.