Bells are ringin': who is coming? 
Believing or not in Santa Claus, the holiday season permeates our lives with songs, decorations, events, rituals and much more… So, either way, you better watch out! ;)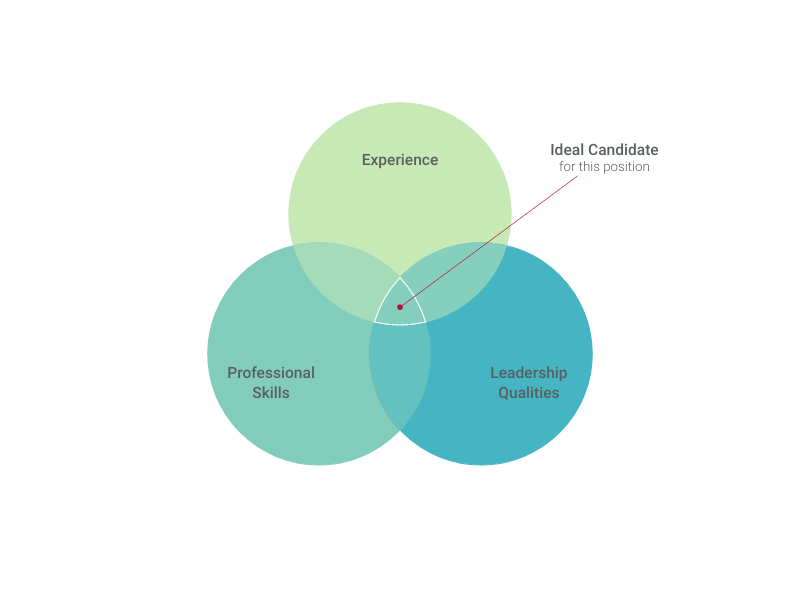 This is an example of Vizzlo's
"Venn Diagram"
Create a Venn diagram to visualize intersections and differences between groups.