Have you identified your purpose in life, your "Ikigai"? Ikigai is a Japanese concept, regarded as the secret to a long and happy life: a meaningful life. Ikigai is a lifestyle that combines your talents with your passions to create a source of value in your life. It balances the mind and the spirit resulting in satisfaction and meaning for someone's whole existence. The concept is ancient, but the first time this diagram was used was in 2014 by Marc Winn, created from a Venn Diagram and Dan Buettner's TED Talk on Longevity.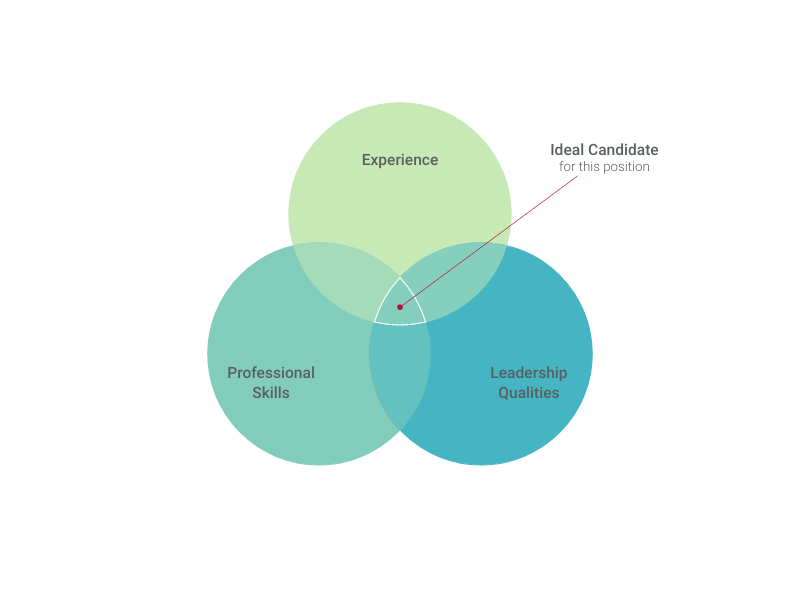 This is an example of Vizzlo's
"Venn Diagram"
Create a Venn diagram to visualize intersections and differences between groups.